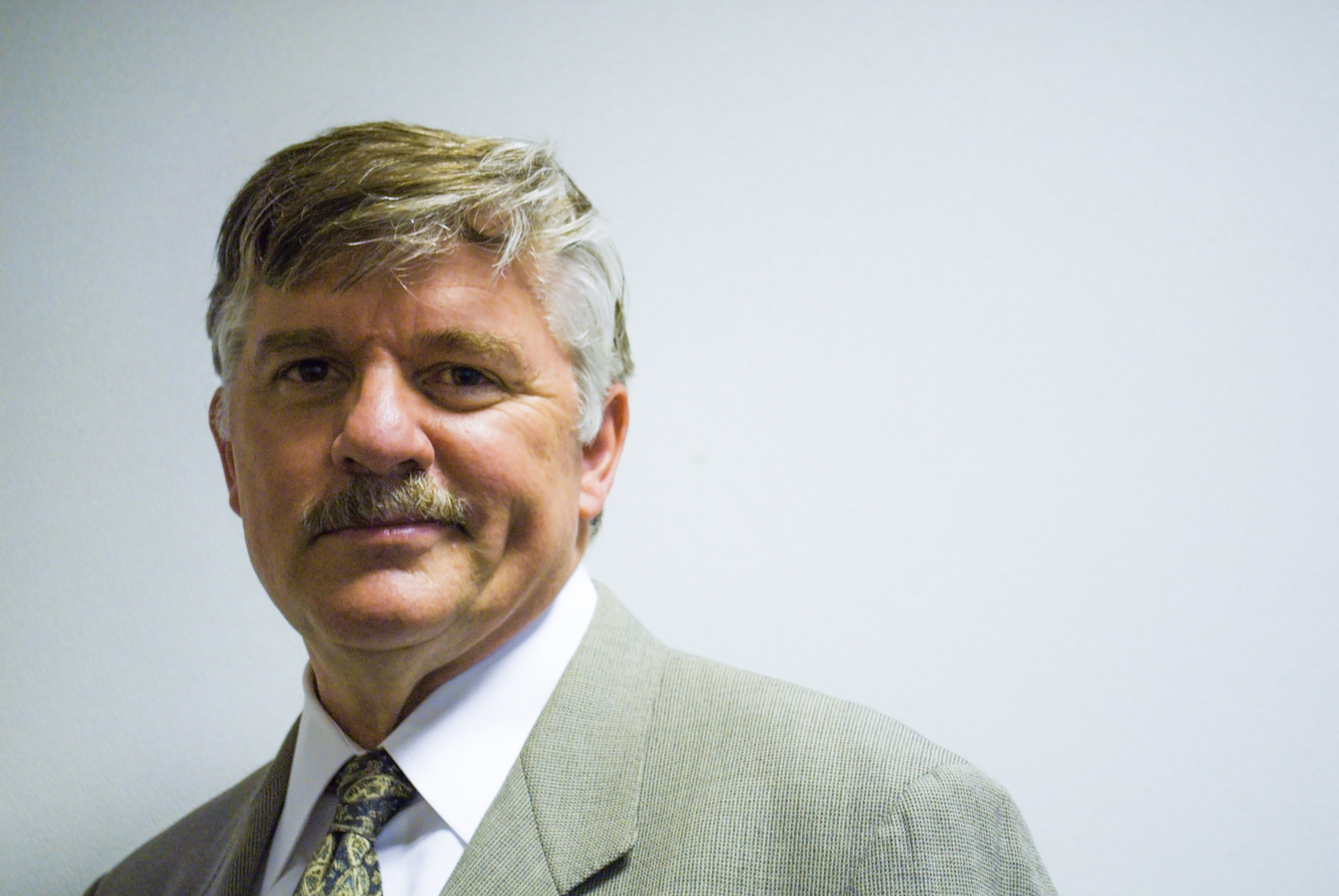 About Vern Vincent
Vernon Lee Vincent began his career as an ENT technician in the US Navy assisting surgeons with a wide range of head-and-neck surgical procedures, and managing a surgical and hearing clinic. During college and graduate school he worked as an ER tech and as a surgical scrub tech.

His graduate work at the University of California, Santa Barbara included completion of a special education teaching credential and licensure as a Clinical Audiologist. His Master's Thesis documented the presence of an intact auditory acoustic reflex in new-born and 6-week-old infants.This effort launched his career in product development, clinical research including protocol development, informed consents, and clinical writing.

He was one of the founding members of Inamed Development Company in 1990 (which later became BioEnterics, then Inamed Health, then acquired by Allergan). Working with a team of international bariatric surgeons, he designed and patented the LAP-BAND Adjustable Gastric Banding System.cHe then created a comprehensive surgical training program, and the clinical protocols for an FDA PMA clinical trial. He holds the U.S., Canadian, Australian, and European patent on the LAP-BAND, and 4 other device patents. He has 5 peer reviewed publications, and has conducted LAP-BAND System training programs around the world. He has been recognized by industry peers and surgeons as an expert in the field of obesity surgery.

He was awarded the International Federation for Surgical Obesity Treatment (IFSO) award in 1999 for "Continuous and Outstanding Scientific Support in the Field of Obesity Research and Obesity Surgery." He has held the positions of Project Engineer, Senior Engineer, Product Manager, Market Manager, and R&D Manager, and Director of Clinical and Technical programs. Most recently he held the position of Senior Director, Global Medical Affairs; Device /Professional Education at Allergan Medical. In May 2017, Vern accepted an invitation to be on the advisory board of the Weight Loss Surgery Foundation of America.